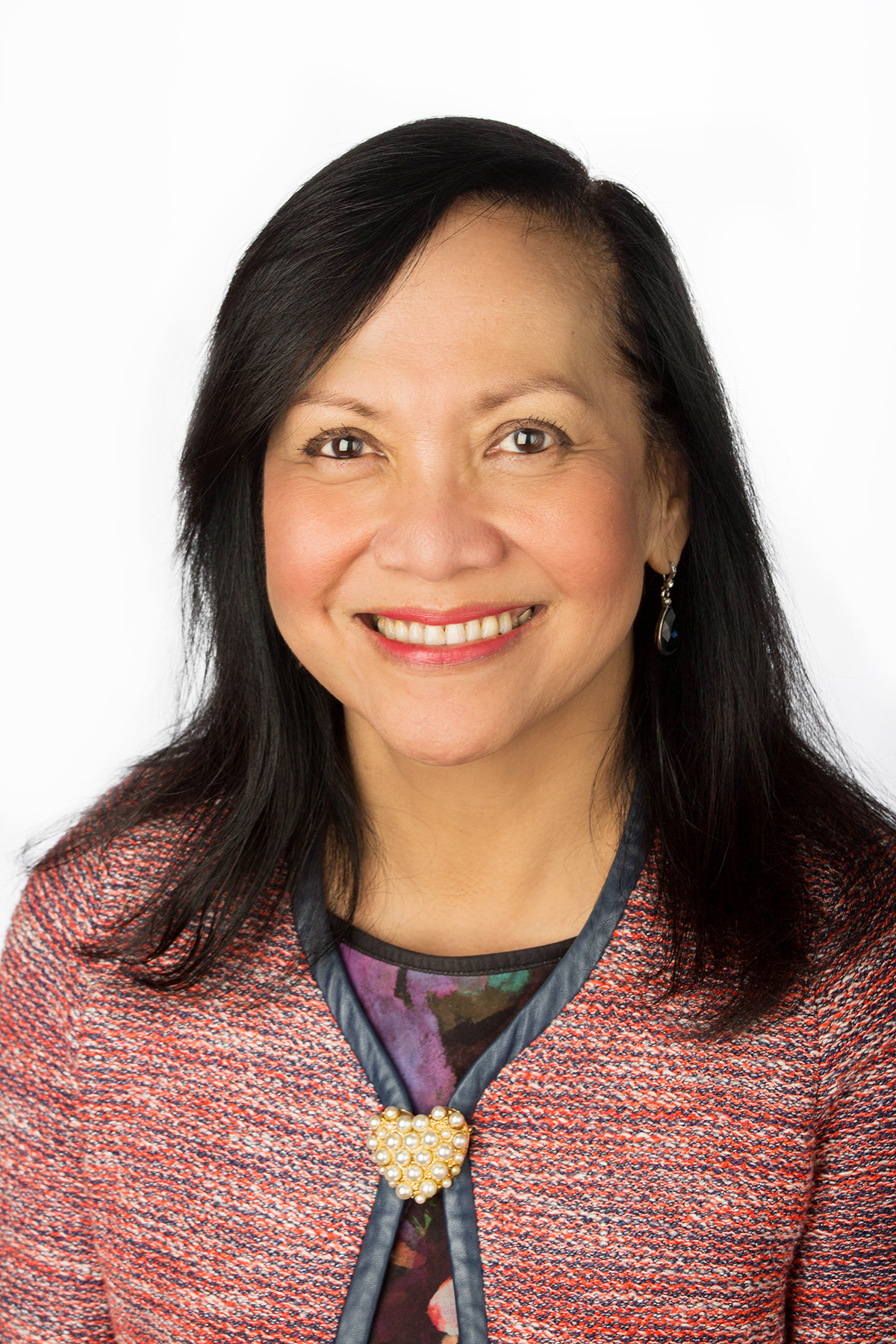 Welcome to our University Catalog 2018–2019. This document outlines our admission requirements, academic policies, and educational programs.
This University prides itself on providing contemporary, evidence-informed programs that present students with many engaging and interprofessional learning opportunities designed to meet their professional development goals. Graduates from our programs are known for their dedication to professionalism and lifelong learning that promotes their respective professions.
Our faculty is varied and passionate about their chosen professions. Many faculty members have release time to practice clinically and are encouraged to pursue scholarship in their respective specialty areas to better provide evidence in the courses and influence current practice standards.
We offer flexible approaches to educational delivery that can meet the needs of the adult learner utilizing Web-based, classroom, simulation, and laboratory learning activities. With four campus locations in the United States and use of online course delivery, we are able to offer access and flexible options in many of our degree programs. We attract students from across the country and internationally, which gives our programs a global perspective in health care delivery.
The University achieves its values by keeping our attention on student success in meeting expected learning outcomes, current trends in health care and education, and leadership in our professions—all while achieving an innovative, compassionate learning environment.
Thank you for taking the time to learn about the University of St. Augustine for Health Sciences and all that it has to offer.

Divina Grossman, PhD, RN, FAAN
President/Chief Academic Officer